Allow me to jump on a meme while it's reasonably fresh.  While scrolling through some various movie blogs, I stumbled on a challenge from Go, See, Talk called "Double Feature Theater."  The idea: movie bloggers (in this case, me) are put in charge of an imaginary movie theater and tasked with coming up with double features to play all week starting Monday, with a bonus triple feature to play on Sunday.  Be as imaginative or simple as you want, and compare with others.  I've seen some great pairings (Downfall and Inglourious Basterds being arguably the best, courtesy of Andy Buckle's Film Emporium).  This is what I've come up with:
MONDAY
Two fantastic films from two master filmmakers absolutely in love with the possibilities of cinema.  Tarantino's gleeful tone doesn't line up really well with Truffaut's melancholy, but both films make great use of editing, music, and their creator's extensive cultural knowledge.
TUESDAY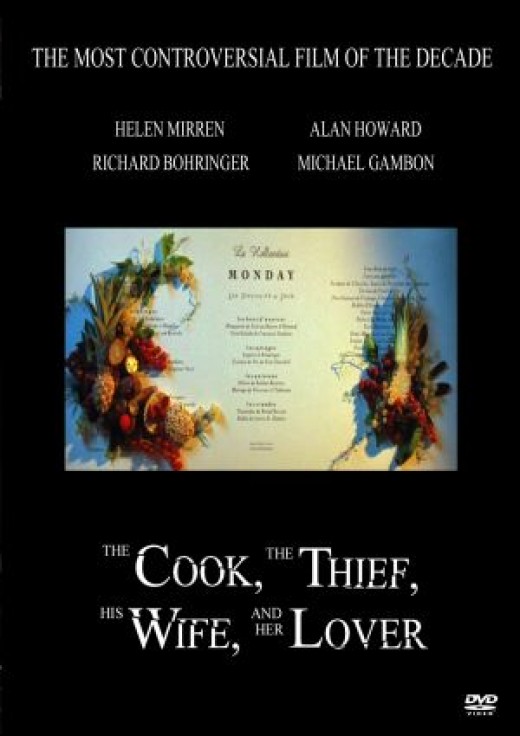 Thematically speaking, these two films don't have a lot in common, aside from one gruesome plot detail.  However, both films are stylistic tours de force, and both achieve downright giddy moments of pitch-black comedy.
WEDNESDAY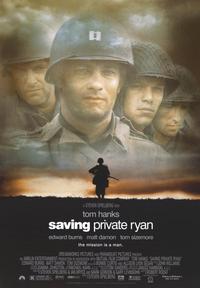 Experience World War II from two of America's most well-respected filmmakers.  Spielberg's visceral depiction of battle will stand in contrast to Malick's more cerebral take, but that could make experiencing these two different masterpieces all the more rewarding.
THURSDAY
These two different tales of playful criminals should play off one another surprisingly well, I should think.  Trouble In Paradise's pre-Hays Code dialogue will make a handy companion to The Coen Brothers' colorful language in their depiction of Ed and H.I.
FRIDAY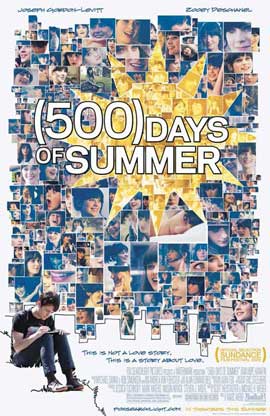 Two inventive films that attempt to navigate the world of romance using little more than the language of pop culture.  Cusack's brilliant performance in High Fidelity may be a tad too cynical for date night, but (500) Days of Summer's general sense of optimism should prove to be a fine palate cleanser.
SATURDAY
Hitchcock's masterpiece, it could be argued, was the film that served as the impetus for what we know as "The Slasher Film," so obviously it should be paired up with what is (in this writer's humble opinion) the pinnacle of the genre.  Both Hitch and Carpenter make masterful use of their instrumental scores to achieve more terror than any amount of gore could ever hope to accomplish (*cough*Rob Zombie*cough*).
SUNDAY
Call it the "My Misunderstood Alien Friend" Triple Feature.  We start with Paul Verhoeven's searingly brilliant sci-fi satire, move into Neill Blomkamp's Alien Apartheid Allegory (ain't alliteration awesome?), and finish it up with the tale of the ultimate alien who just wants to go home.  Yes, this means that Spielberg is represented twice as often as any other director, but if anybody should be, why not Spielberg?
p.s.  I was originally going to include a different double feature, but I'm not sick enough to even jokingly suggest that The Muppet Movie and Meet The Feebles wouldn't be tremendously upsetting when viewed back-to-back.
Posted under Kyle's Adventures in Pop Culture
This post was written by Kyle on August 2, 2011